Living on the farm
It's been a while since I wrote anything here on this website. The last post was about trying out the new house we built ourselves. Since then six months have past. Wow! A long time and I have to say that time went by in a hurry.
We have been pretty busy with all kinds of work at the farm and elsewhere. I was also working as a Consultant for a new client in Belgrade, Serbia.
There is a new website for all things related to the farm. It's address is:
This is how it looks like. The opening picture was taken sometime in March 2019. On that website I've written a lot about what we've been doing on the farm so far. Most content is in English while other languages lack behind. It's tough to find the time to write and even tougher to write the same thing again in other languages. I hope we can fix that soon.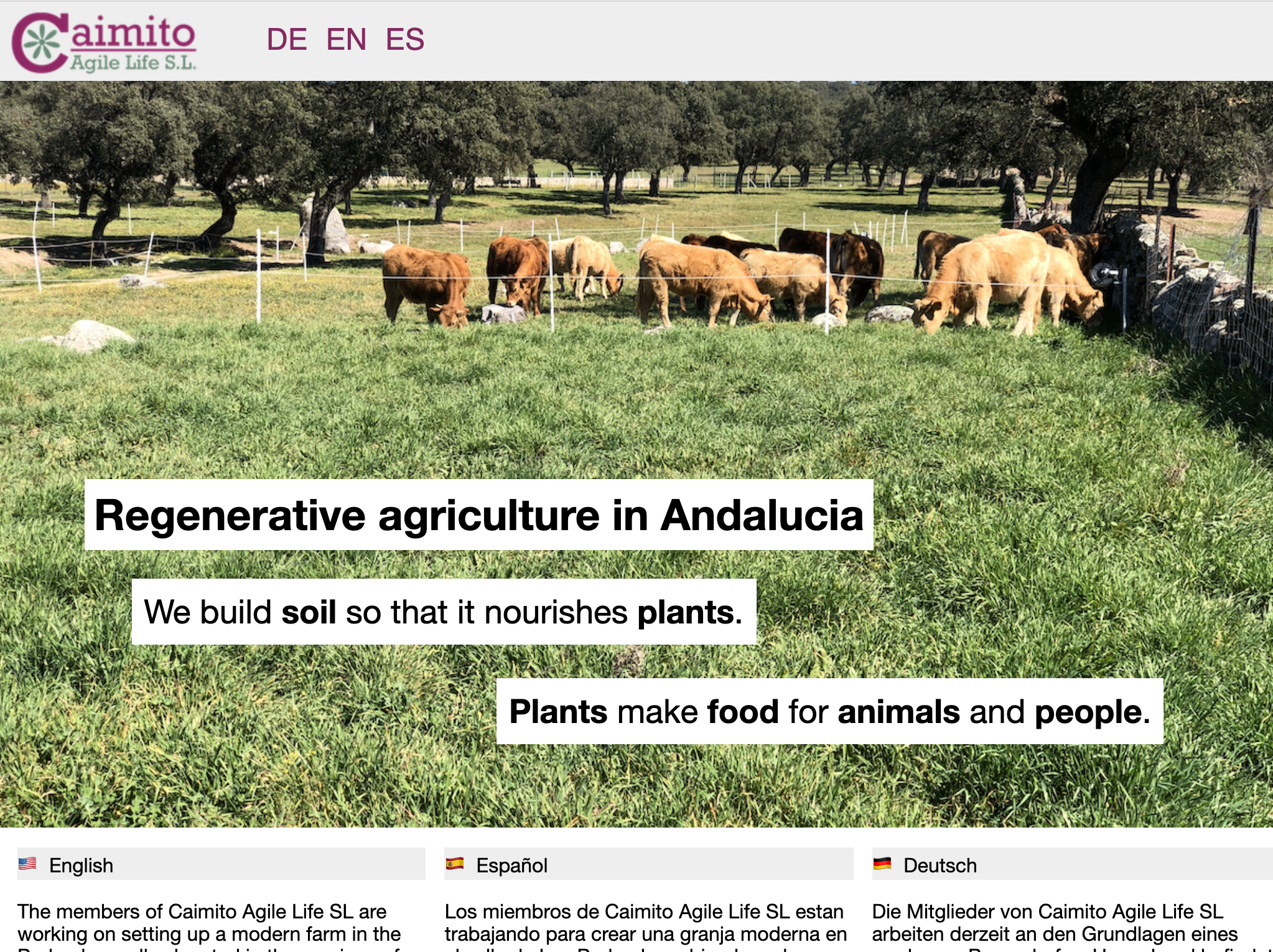 Since a couple of days I also have a real horse again. The horse is a mare and her name is Sacagewea. The name refers to the Shoshone Indian woman who helped the Lewis and Clark expedition. She was raised and educated by Carlos Ponferrada who wanted to scale down a bit and offered some horses to other people. I was lucky to receive Sacagewea and her friend Tuscarora, another mare he named after this tribe.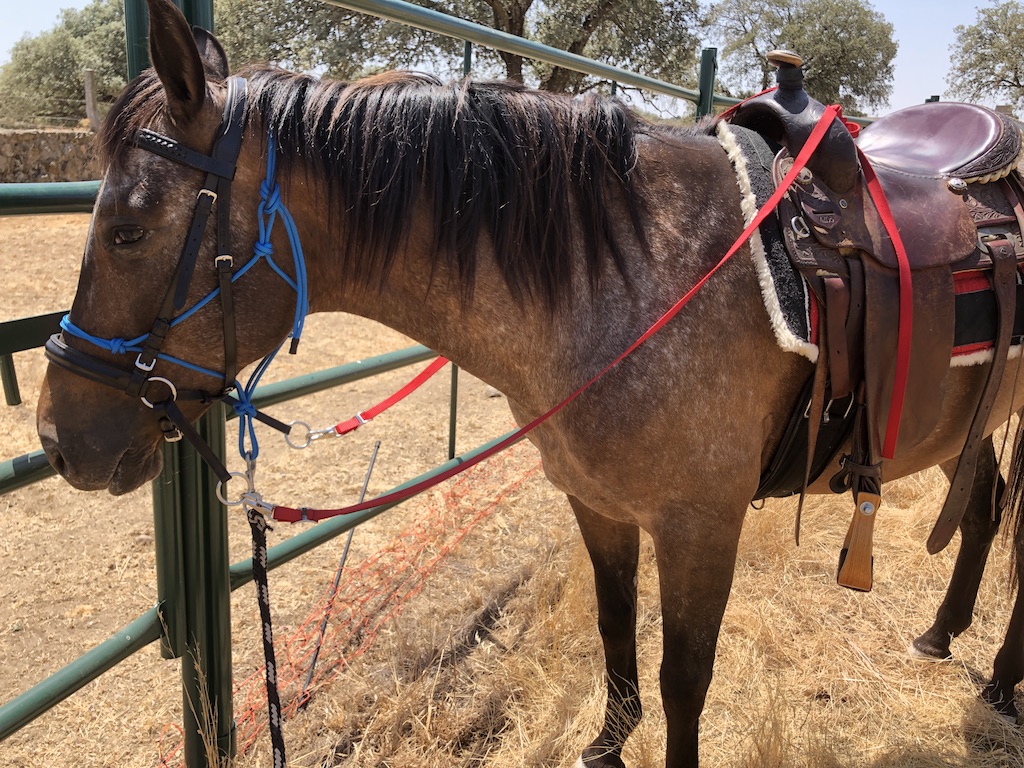 These horses are very people-focused. Whenever you come near them they come to you and look for a hug and some grooming, which is horse's smalltalk. Riding them requires minimal input and everything goes by the legs or seat. The reins are almost innecessary. They do have personality and here and there tell the other "leave me alone". So far I used Sacagewea to get around the farm, we moved cows a little bit. We did nothing too exciting and definetely did not chase any cows. There is too many stones around. It might be dangerous to gallop behind a cow.
Go check out http://granja.caimito.net for more farm related articles.